2021 International Women's Day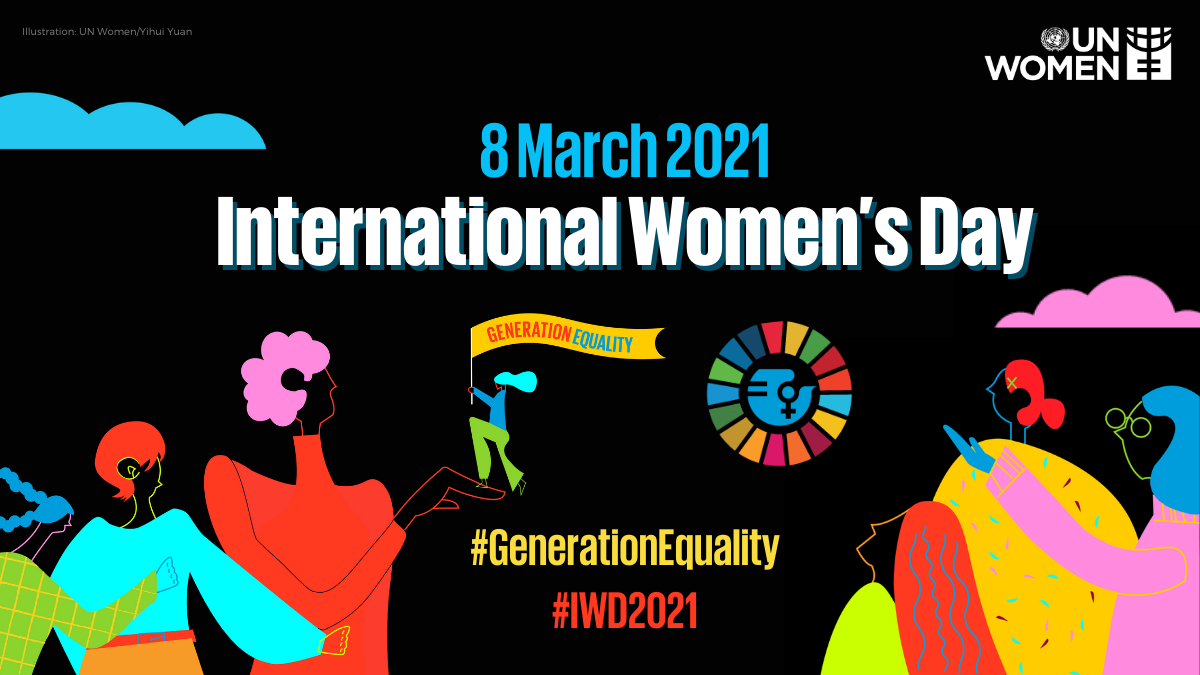 This year, the theme for International Women's Day (8 March), "Women in leadership: Achieving an equal future in a COVID-19 world," celebrates the tremendous efforts by women and girls around the world in shaping a more equal future and recovery from the COVID-19 pandemic and highlights the gaps that remain.
Women are at the forefront of the battle against COVID-19, as front-line and health sector workers, as scientists, doctors and caregivers, yet they get paid 11% less globally than their male counterparts. An analysis of COVID-19 task teams from 87 countries found only 3.5% of them had gender parity.
CGFNS International celebrates the outstanding women nurses, midwives and healthcare professionals around the globe. Comprising over 75% of the global health workforce, they are an indispensable force serving as leaders, innovators, change-makers and activists working every day to build an equal future.