2021 World Day of Social Justice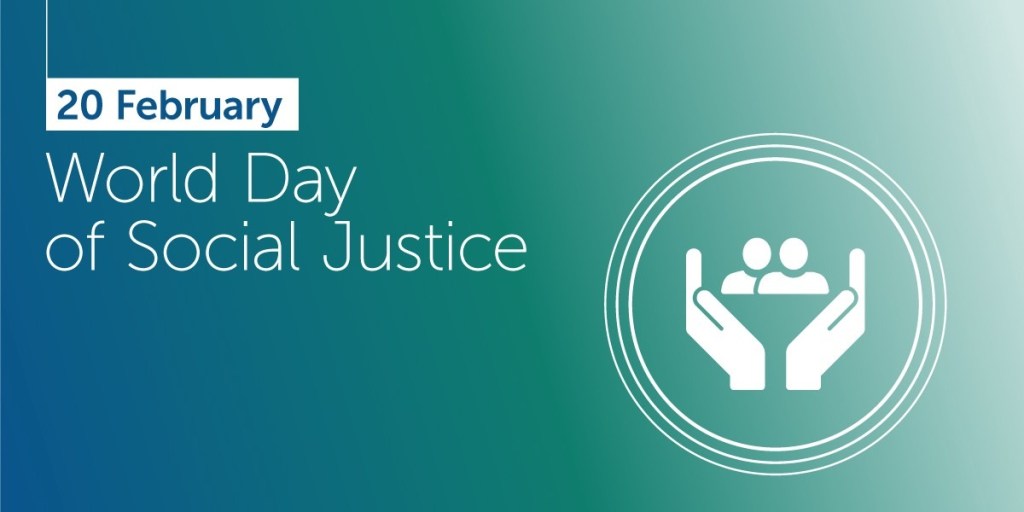 The United Nations recognizes February 20, 2021 as the World Day of Social Justice. The theme for 2021 is: A Call for Social Justice in the Digital Economy.
The digital economy is transforming the world of work. Over the past decade, expansion in broadband connectivity, cloud computing, and data have led to the proliferation of digital platforms, which have penetrated several sectors of the economy and societies. Since early 2020, the consequences of the COVID-19 pandemic have led to remote working arrangements, even for many health professionals now providing telehealth services to patients, and allowed for the continuation of many business activities, further reinforcing the growth and impact of the digital economy. The crisis has also highlighted the global need to leverage digital technology to protect the labor rights and human dignity of all participants—especially migrants and refugees, who are among the most vulnerable populations in national workforces—in this growing digital economy.
CGFNS International joins United Nations and the rest of the international community in commemorating the efforts to search for solutions to achieve the promotion of full employment and decent work, gender equality, poverty eradication, sustainable development, universal social protection and access to social well-being and justice for all. Social Justice is a core value of nursing, instilling nurses with the knowledge and knowhow to uphold ethical and humanistic principles related to health, advocating for patients, and providing compassionate care.  For more about CGFNS' work with transnational organizations like the UN and WHO, visit https://www.cgfns.org/global-impact
Learn about our work in support of ethical international recruiting at The Alliance for Ethical International Recruitment Practices, a division of CGFNS International: https://www.cgfnsalliance.org