2021 World Health Day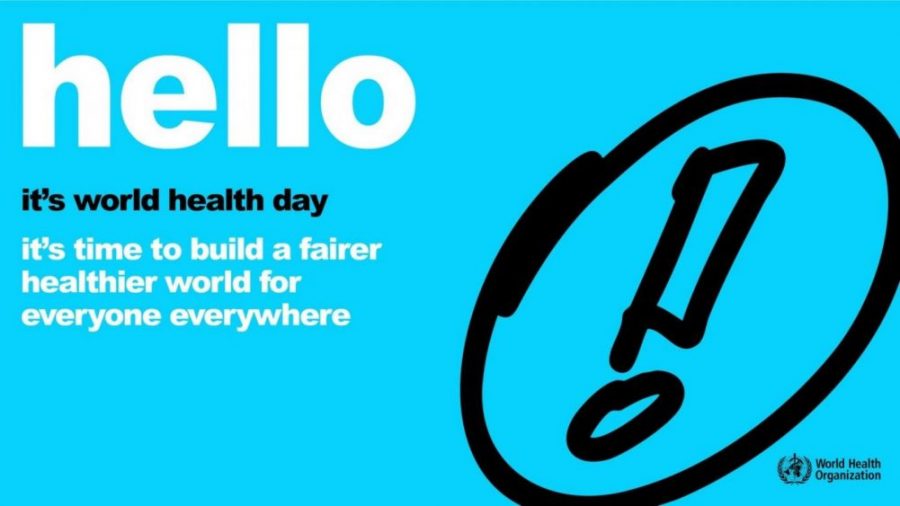 April 7 is World Health Day. This year, CGFNS joins the World Health Organization and the international community in reinforcing its commitment to building a fairer, healthier world. As an NGO in Consultative Status with the United Nations, we are committed to leveraging our expertise and partnerships to reduce inequalities in achieving decent work and economic growth, gender equality, and good health and well-being for all.
While the effects of the COVID-19 pandemic have no prejudice, they continue to disproportionately impact our most vulnerable communities everywhere. As leaders, nurses and health professionals are poised to tackle these inequities and to act beyond borders by working together. Only together can we overcome the challenges of ensuring health for all.
Learn more about how CGFNS supports multilateral efforts promoting a fairer, healthier world at: www.cgfns.org/global-impact.