2021 World Tuberculosis Day
On World Tuberculosis Day 2021, CGFNS International recognizes the vital role nurses and care workers play on the frontline fight against TB and joins the call for increased access to the quality care they provide to patients during the often long and difficult courses of treatment.
The theme for this year is, "The Clock is Ticking," to illustrate how the world is running out of time to take action on commitments global leaders have made to end TB, the WHO has declared, while COVID-19 has put progress towards ending TB at risk. CGFNS joins the WHO in calling for equitable access to TB prevention and care as part of its drive towards Universal Health Coverage.
Are you a nurse or healthcare professional? Learn how CGFNS can help with your career goals >>>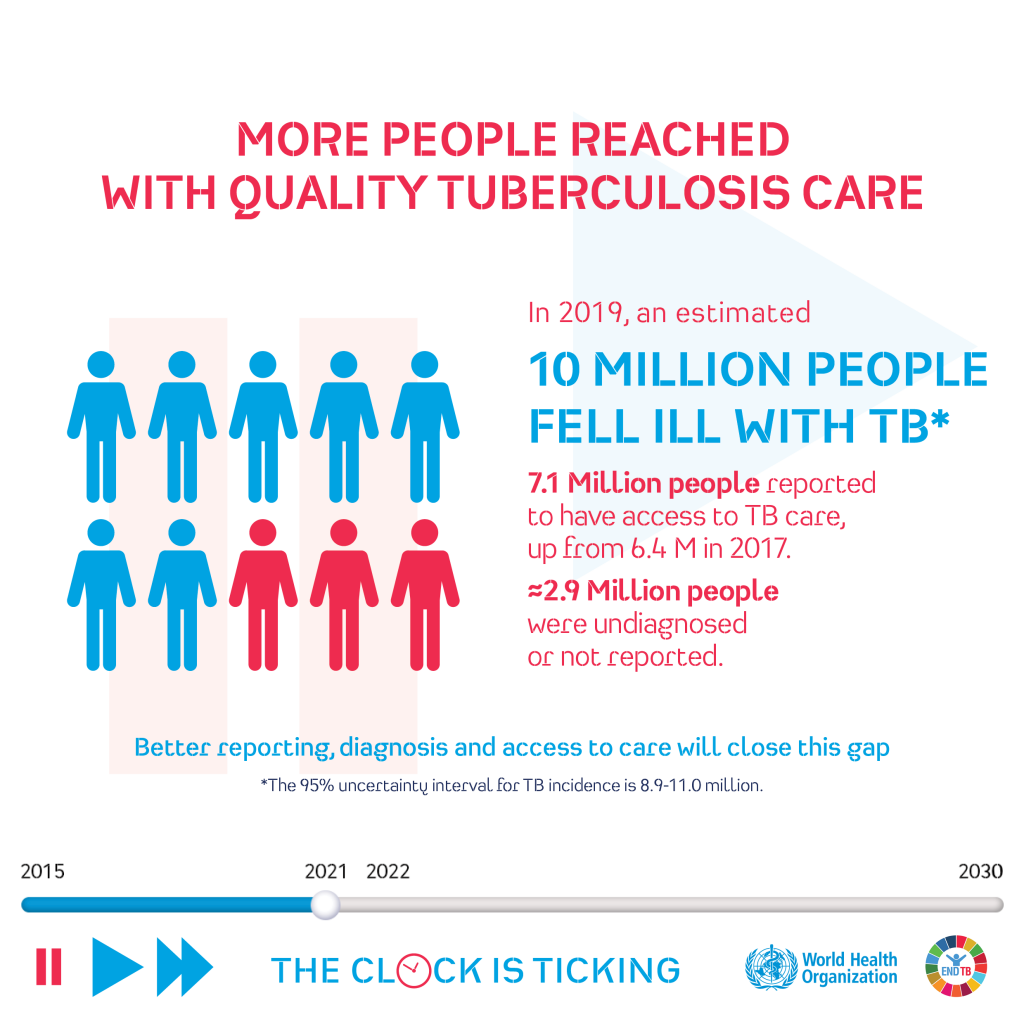 For more about World Tuberculosis Day and "The Clock is Ticking" campaign events, visit: www.who.int/campaigns/world-tb-day/world-tb-day-2021.