CGFNS International has an energetic and dedicated staff that works hard to meet the needs of its applicants. We come from 29 countries and speak 39 languages and are proud of our diversity. We employ more than 180 people at our headquarters in Philadelphia, PA.
We value the knowledge and experience of our employees, and recognize that they are essential to the success of not only the organization, but also to the mission of providing expert credentials assessment, professional development services, and workforce migration policy research throughout the world.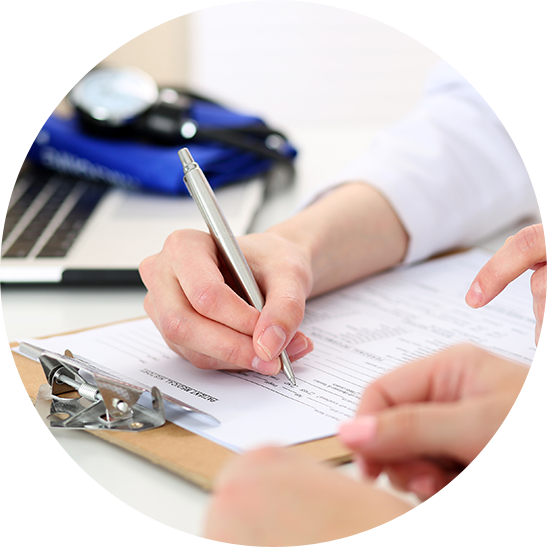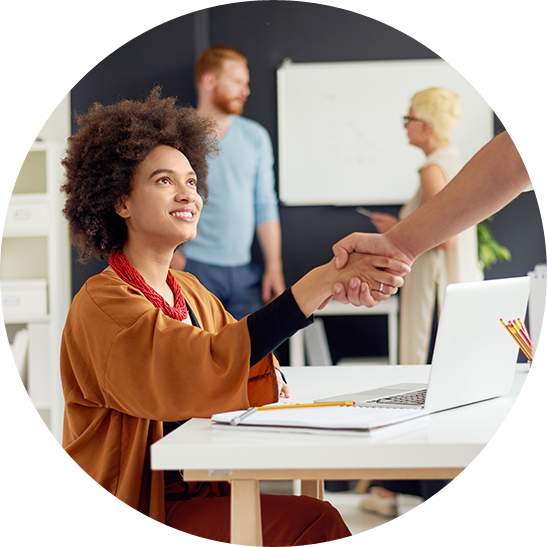 CGFNS International offers excellent benefits and an environment that emphasizes professional development and personal wellness.
The comprehensive and flexible benefits package includes:
A Selection of Medical Insurance Plans
Dental and Vision Insurance
Retirement Savings Plans
Paid Vacation, Holiday and Sick Time
Employee Assistance Program
Transportation Assistance
College Savings Plan
Short-Term and Long-Term Disability Insurance
Supplemental Insurance
Term Life Insurance
Accidental Death and Dismemberment Insurance