Sunday June 2 – Saturday June 8, 2019
Visit to Cuban Ministry of Public Health (MINSAP)
Visit to Maternity Home
Visit to ELAM (Latin American School of Medicine)
Meeting with representatives from National Child Health Nursing Network
Visit to Hermano Ameijeiras Clinical Surgical Hospital
Visit to rural community health clinic
Visit to Cuban School of Nursing
Visit to a local alternative medicine clinic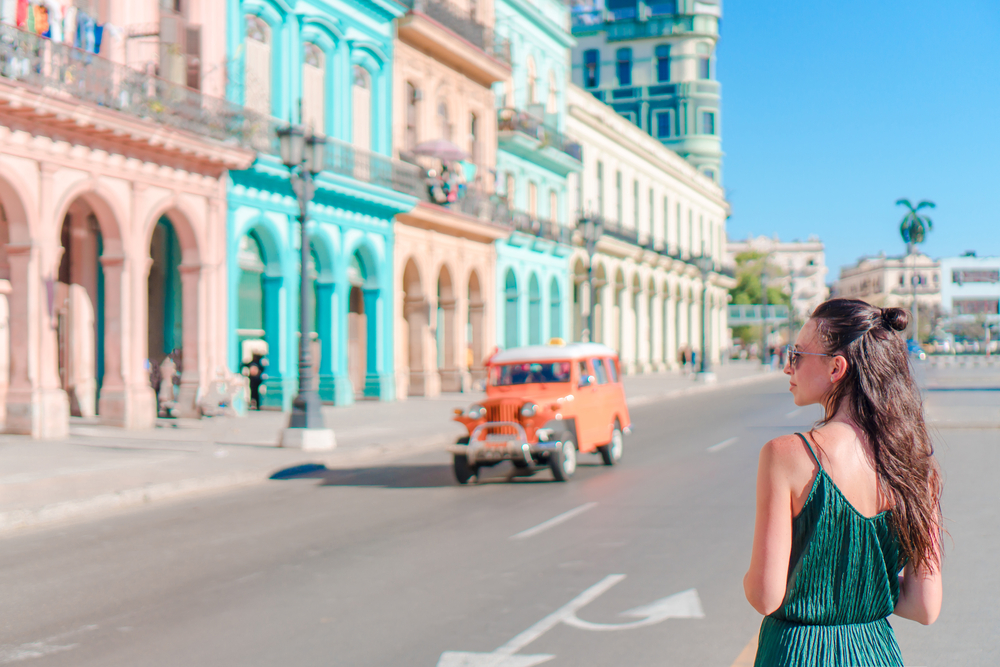 Day 1. Sunday June 2. Hello Cuba!
Day One, Sunday June 2: Hello Cuba!
*Dinner included
Arrive at Havana International Airport.
Meet your Authentic Cuba Travel tour guide and tour bus driver.
Transfer to the Hotel Iberostar Habana Riviera.
The Iberostar Habana Rivieria is located on the Malecon, Havana's evocative 8 kilometer-long waterfront boulevard.
En route, enjoy a panoramic visit to Revolution Square (Plaza de la Revolucion).
Conceived by French urbanist Jean Claude Forestier in the 1920s, the gigantic square today is the base of the Cuban government and a popular site for political rallies. Popes John Paul II, Benedict XVI and Francis celebrated an open air Mass in Revolution Square during their visits to Cuba in January 1998, March 2012 and September 2015. The Square was also visited by US President Barack Obama during his historic visit to Cuba in March 2016.
Private group check-in and welcome cocktail following arrival to the Hotel.
Evening: Welcome dinner at family-run restaurant, 'Mediterraneo.' A new wave of private restaurants like Mediterraneo has swept the Cuban capital, offering exciting cuisine in atmospheric surroundings.
Day 2. Monday June 3. Exploring Old Havana
Day Two, Monday June 3: Exploring Old Havana
*Breakfast and lunch included
Morning: Meet with representatives from the Cuban Ministry of Public Health (MINSAP) for a briefing on the island's healthcare system. Cuba's health system is notable for achieving developed country health outcomes despite having a developing country economy. MINSAP oversees all health programs and their implementation. This is a great opportunity for questions and answers.
Lunch at 'El Templete' restaurant.
Visit to the Maternity Home "Leonor Perez" for an exchange with nurses and doctors.
Since Cuba places special emphasis on maternity and infant care, expectant mothers with high-risk pregnancies or other special needs can stay at a maternity home where an on-duty nurse lives and is available 24-hours. The most common reasons for going to a maternity home are the need for additional nutritional supplements, the risk of carrying a low-weight baby and carrying twins.
Visit to 'Museo de la Farmacia Habanera.'
The museum is located on the former La Reunion pharmacy, founded in 1853. By the beginning of the 20th century, La Reunion had become the second most important of its kind in the world. Specializing in the history of the most renowned pharmacies in Havana in the mid-19th and the early 20th centuries, the museum features amazing archaeological items, containers, documents, labels, flasks, and sets of old surgical and dental instruments.
Guided walking tour of Old Havana.
Old Havana, with its beautiful architecture, was designated as a UNESCO World Heritage Site in 1982.
Return to the hotel.
Evening: Attend one of the most popular ceremonies in Cuba, The Fire of the Cannon of 9 O'Clock, at the Fortress of San Carlos de La Cabana where Che Guevara established his headquarters after the Revolution came to power in 1959.
Day 3. Tuesday June 4. Havana
Day Three, Tuesday June 4: Havana
*Breakfast and lunch included
Morning: Visit to Escuela Latinoamericana de Medicina – ELAM (Latin American School of Medicine).
Established in 1999 and financed by the government of Cuba, ELAM is one of the largest medical schools in the world with a current enrollment of over 10,000 students from over 29 countries.
Lunch hosted by Jose Fuster, one of the most important Cuban ceramists and painters today.
Meeting with representatives from the National Child Health Nursing Network / Red Nacional de Enfermería en Salud Infantil (Red ENSI).
Evening: FABRICA DE ARTE (Optional – Not included in tour cost)
The Factory of Art (F.A.C.) is an artistic project that is driven by the need to rescue, support and promote the work of thousands of Cuban artists from cinema, music, dance, theater, visual arts, literature, photography, fashion, graphic design, architecture and other arts.
Day 4. Wednesday June 5. Havana
Day Four Wednesday June 5: Havana
*Breakfast and lunch included
Morning: Meeting with representatives from the Cuban Society of Nurses / Sociedad Cubana de Enfermería (SOCUENF).
According to the World Health Organization (2004), the nurse-to-patient ratio for the Americas region is 414 nurses to 100,000 patients. In Cuba, there are 795 nurses for 100,000 patients.
Lunch at 'El Aljibe' restaurant
Serving some of the best Creole food in Cuba, El Aljibe made an appearance on Anthony Bourdain's TV show No Reservations and is famous for its roast chicken served with a special sauce. The secret recipe for the sauce has been handed down through several generations.
Visit to the 'Hermanos Ameijeiras' Clinical Surgical Hospital
Speak with Cuban nurses and doctors about localized health problems and learn about preventive care in Cuba.
Evening: Latin Jazz at Club La Zorra y El Cuervo (Optional – Not included in tour cost)
Havana's most famous Jazz club. The club features great performances by island bands and soloists.
Day 5. Thursday June 6. Las Terrazas eco-community
Day Five, Thursday June 6: Las Terrazas eco-community
*Breakfast and lunch included
Day trip to Las Terrazas eco-community.
Las Terrazas is located in UNESCO Biosphere Reserve Sierra del Rosario in the western province of Pinar del Rio.
Tour its rural village of Rancho Curujey and enjoy a welcome non-alcoholic cocktail while hearing about this self-sustaining community's goals of reforestation, historical preservation, environmental balance and a good life. Visit a rural community health clinic for an exchange with family nurses and doctors.
Later we'll walk the incredible ruins of a French Coffee Plantation built in 1801 worked by African slaves.
Visit La Moka, an ecological hotel with trees growing up through the balconies and ceiling.
Lunch at an open-air restaurant specializing in traditional country cuisine.
Free time to swim in the fresh waters of the San Juan River cascades and pools, and explore this lush tropical paradise. Don't forget your swimming suit!
Late afternoon return to Havana City.
Free evening.
Day 6. Friday June 7. Havana
Day Six, Friday June 7: Havana
*Breakfast and lunch included
Visit to the Cuban School of Nursing for an exchange with faculty members and students.
Farewell lunch at Le Chansonnier
Le Chansonnier is one of Havana's most popular private restaurants.
Exchange with nurses and doctors at a local alternative medicine clinic
The clinic offers natural and traditional medicines as part of the herbal therapies and naturally curative treatments available to all in Cuba. Complementary and alternative medicine (CAM) is well developed within the Cuban medical system and only health professionals are permitted to practice CAM in Cuba. Both the theory and practice of CAM are integrated into courses throughout the 6-year curriculum at Cuban medical schools. Examples of CAM taught to Cuban physicians include: acupuncture, herbal medicine, massage, heat therapy, magnetic therapy, pyramid therapy, moxibustion, mud therapy, floral/essence therapy, homeopathy, yoga, meditation exercise training, and music and art therapy.
Free time in the famous handicraft market of Old Havana.
Located inside the Almacenes de Depósito San José, an old warehouse on the harbour side where you can purchase all sorts of crafts and souvenirs by local artisans.
Evening: Enjoy a performance of the world famous "Buena Vista Social Club" at the Habana Cafe cabaret.
(Optional – not included in tour cost)
GROUND COSTS:
Hotel Iberostar Habana Riviera: $2,369 USD
Click to visit Hotel Iberostar Habana Riviera website
Prices are per person based on double room occupancy.
Single Room Supplement: $699 USD (optional)
Services Included:
6 nights at Hotel Iberostar Habana Rivera (4 stars).
12 Meals: 6 breakfasts, 5 lunches, and 1 dinner included.
Luxury air-conditioned coach transportation and professional driver.
All activities, speakers, meetings and meals as described in itinerary except those noted as "optional" or "not included in tour cost."
An expert, English-speaking Cuban guide and translator throughout the program, together with ongoing support from 'Authentic Cuba Travel' staff in Cuba and Canada.
Services Not Included:
Activities listed as "optional" or "not included in tour cost" in the itinerary.
International airfare to and from Cuba.
Gratuities for Cuban tour guide, bus driver, chambermaids, restaurant staff, porters, etc.
Optional travel interruption and cancellation insurance.
Official Asistur Cuban health insurance coverage.
Note: All US airlines include this health insurance in the cost of your flight ticket.
Cuban airport departure tax of 25.00 Cuban convertible pesos.
Note: All US airlines include this tax in the cost of your flight ticket.
Cuban Tourist Card (Visa).
Note: JetBlue and Southwest provide your Cuban Tourist Card at an extra fee of $50. American Airlines and others charge $85.
DEPOSITS ARE DUE MARCH 12, 2019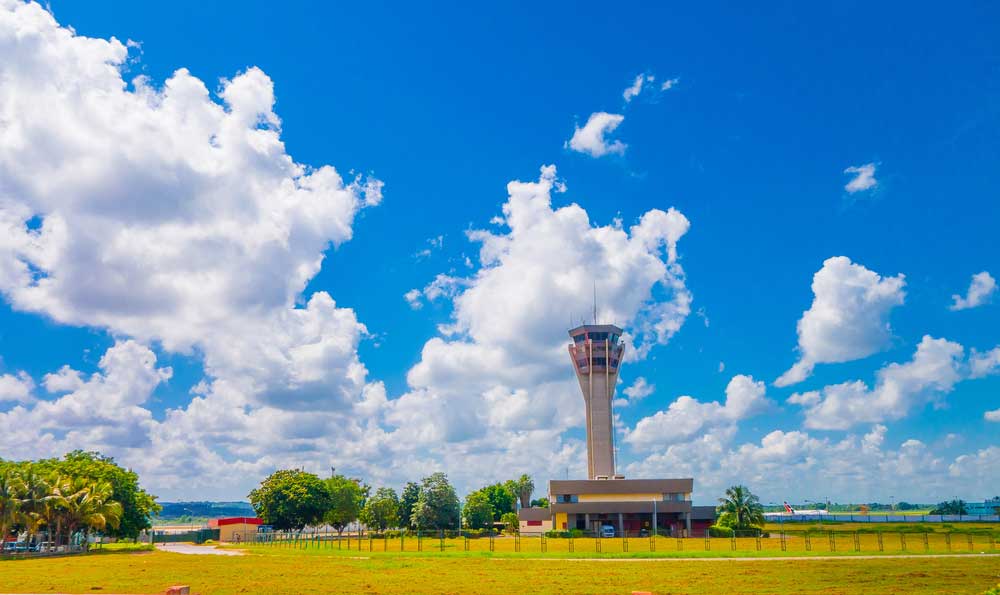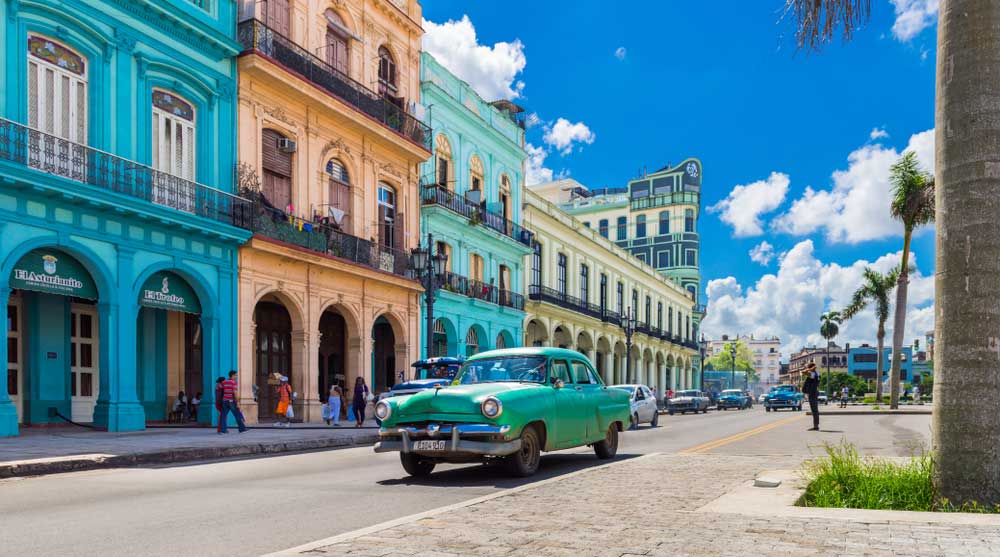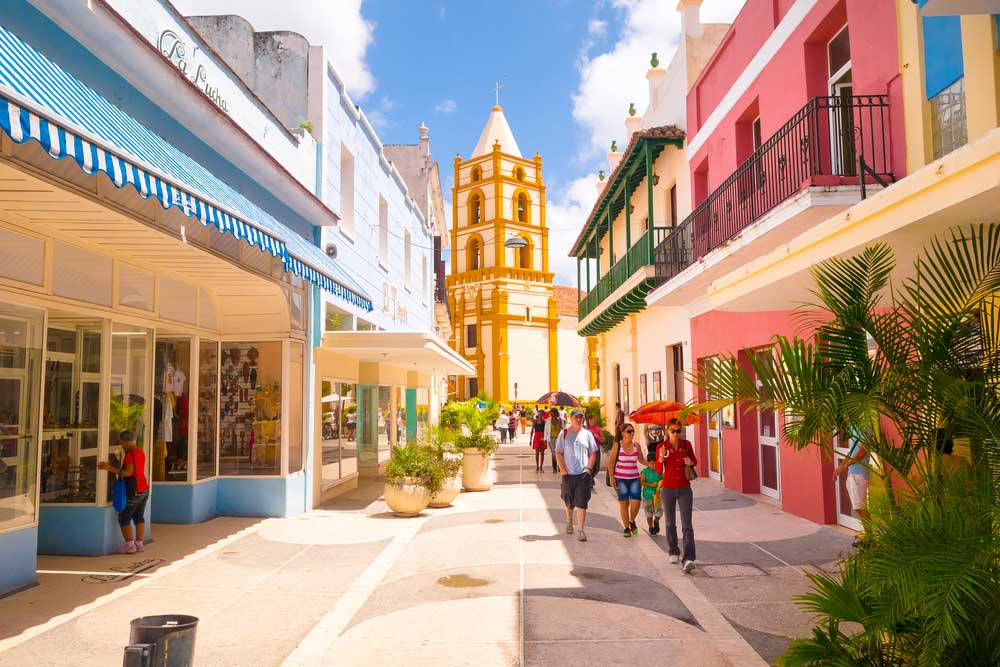 HOW TO SIGN UP
Step 1: Click the BOOK NOW button below (it will take you to the Authentic Cuba Travel booking site in a new tab).
Step 2: Create an account. Click on 'Create New.'
Step 3: Log into the account you just created to start a booking form (it is a button you click once you've logged into your account).