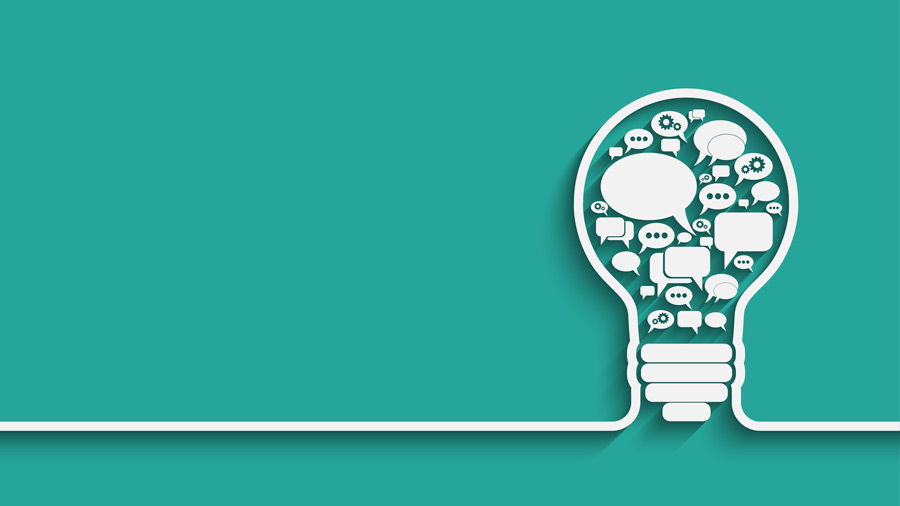 CGFNS International is conducting focus group webinars to evaluate OET, an international English language test specifically designed for migrating nurses who speak english as their second language.
We want your feedback on the latest OET, which does not require testing your performance in English.
If selected to participate, you will receive: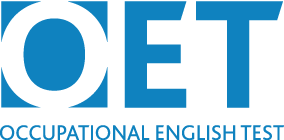 Eligible participants must have a reliable internet connection and the ability to commit up to 5 consecutive hours of your time to attend the CGFNS and OET webinar.
Date: April 22, 2020
Time: 8:00am to 1:00pm
Eastern Daylight Time zone
Date: April 23, 2020
Time: 11:00am to 4:00pm
Eastern Daylight Time zone
We look forward to hearing from you!