Assessment Anywhere
CGFNS' portable platform can assess credentials anywhere and compare them to your program's standards.
Partner with CGFNS to take your program global. CGFNS works with over 200 countries and understands their education and regulatory systems. This knowledge is housed in an educational database, which provides our evaluators with the necessary tools for every assessment.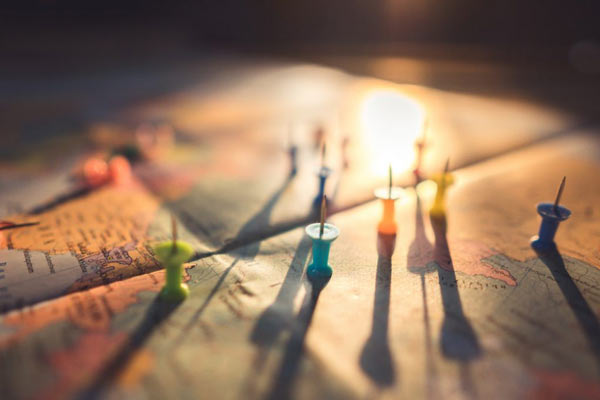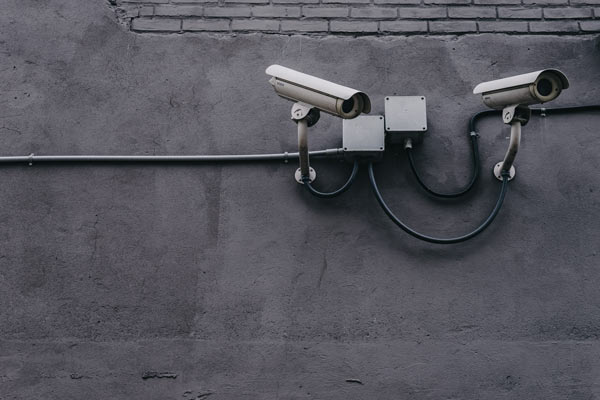 Fraud Detection
Take your program to new heights and feel comfortable doing it with CGFNS Document Forensics.
When you choose CGFNS as a credential evaluation partner, your choosing best practices for authentication and verification of credentials. CGFNS' document forensics process leverages primary source verification, comparative analysis with seals and signatories of officials from global institutions, the use of corroborative evidence and re-verification of documents. This multi-faceted approach to fraud detection is essential for reliable credential assessment services.
Global Partner
Increase your global reach with a trusted assessment partner in the healthcare field.
Over 40 years, CGFNS has developed a strong connections within the global healthcare workforce community. CGFNS' network extends to every corner of the globe, and CGFNS has earned worldwide recognition for its credential assessment systems.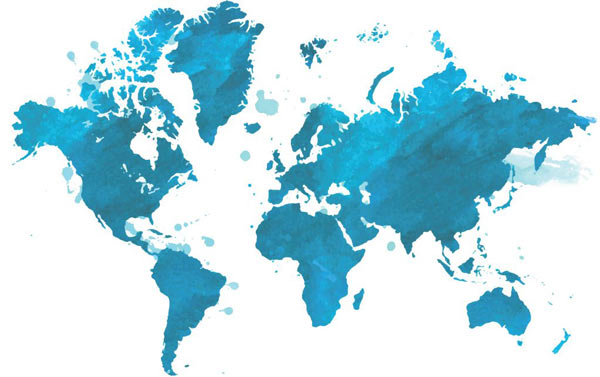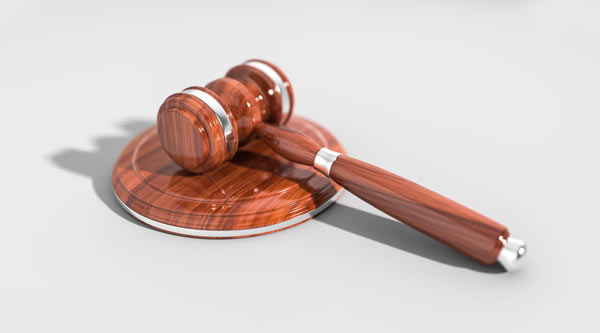 Legally Defensible
Credential assessment decisions you can stand by.
CGFNS programs and services operate under the guidance of a professional standards committee, comprised of external experts sourced from education and practice, for each profession it serves. Having standards created and controlled by experts in the field allows CGFNS to make defensible decisions that are in line with industry standards. Therefore, making your final decision that much more credible.
Client Portal
Connect electronically to download reports as soon as they're completed.
CGFNS offers a secure client portal to send completed reports electronically . This saves time and helps you arrive at your decision sooner.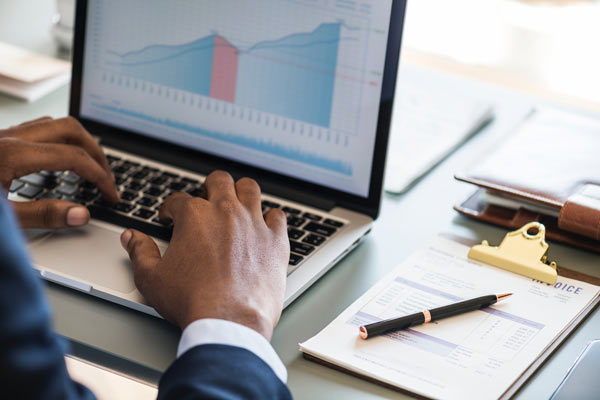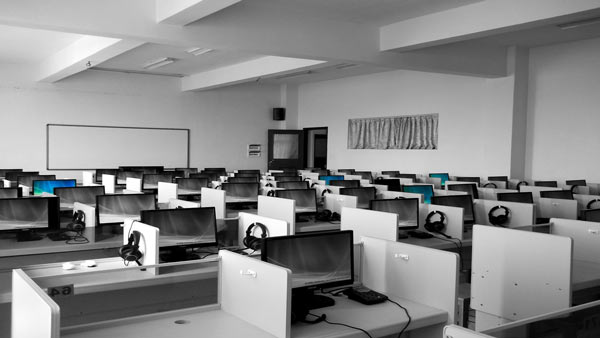 Dedicated Support
One-on-one support just a call away.
CGFNS enterprise clients receive an Account Manager that provides one-on-one support for program specific needs. This dedicated channel allows for easy communication and quick response times.