CGFNS International is an NGO in Consultative Status with the United Nations Economic and Social Council, and serves the international community as an expert on health worker mobility and credential evaluation.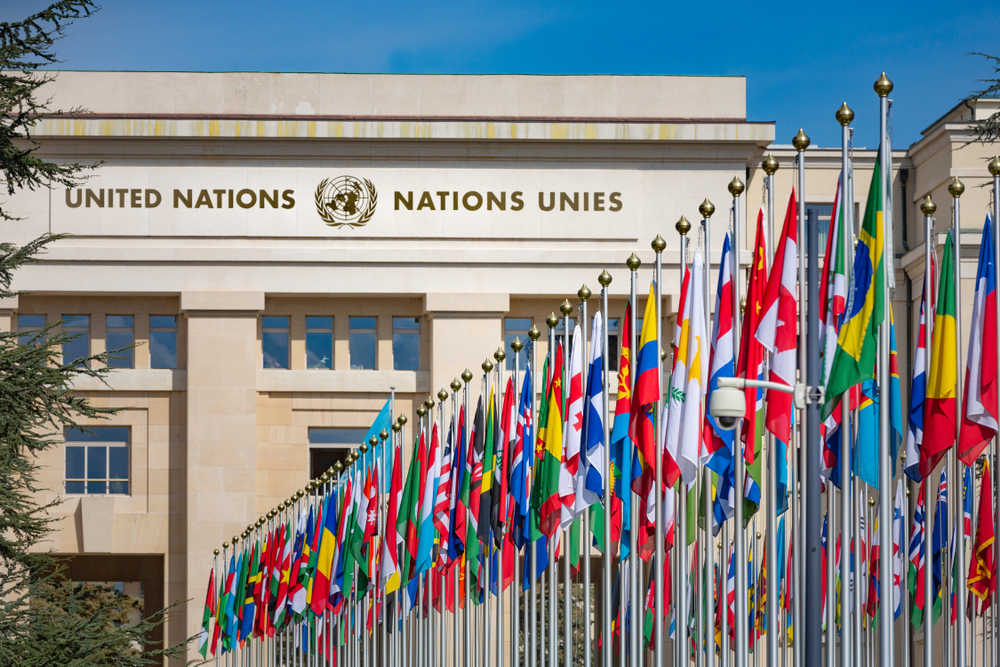 What we do:
Participate in the development of landmark intergovernmental agreements like the Global Compact for Safe, Orderly and Regular Migration (2018)
Attend multinational meetings at the United Nations and around the world
Monitor the implementation of international agreements
Support and monitor the ethical international recruitment of health workers through our Alliance for International Ethical Recruitment Practices division.
Serve as an expert voice for governing bodies, the media, and civil society.
CGFNS International's President and CEO, Dr. Franklin A. Shaffer, and Mukul Bakhshi, Director of Government Affairs of CGFNS' Alliance for Ethical International Recruitment Practices…

Up to 4.7 million nurses worldwide are expecting to retire by 2030. A new report reveals strategies that must be adopted to help them…