CGFNS International, Inc. is the leading credentials evaluation organization for nurses educated in Nigeria who want to practice nursing in the U.S.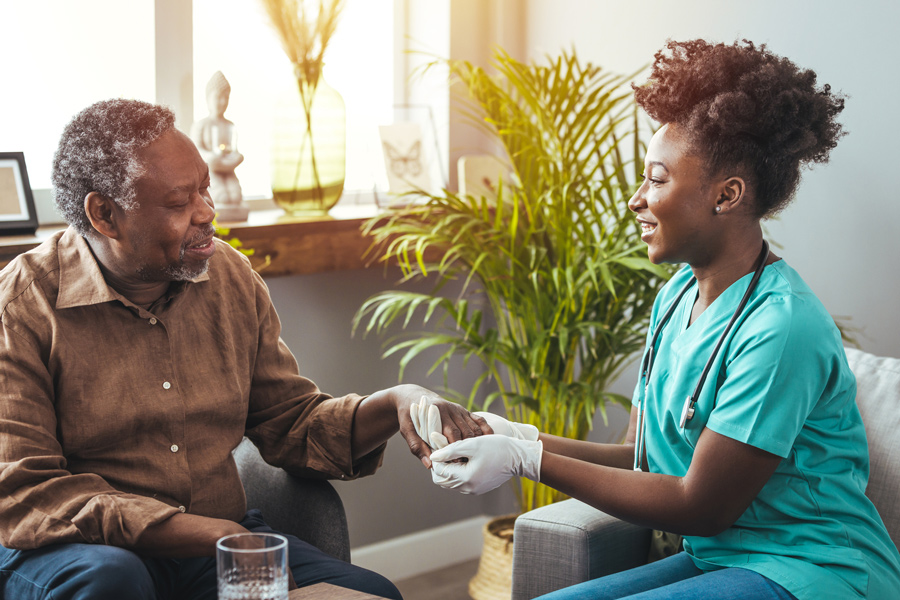 As the leading credentials evaluation organization for Nigerian nurses seeking to practice nursing in the U.S., we're the only organization that can provide trusted credentials evaluation, verification and certification services for each step of your journey: from immigration to licensure, education or employment to specialty certification.
Our trusted reports for Nigerian nurses provide immigration authorities, regulatory bodies, recruiters, employers and academic institutions with a comprehensive, accurate assessment of your qualifications compared to U.S. standards.
Take the next step in your career with CGFNS.
Nigerian Nursing Workforce – At Home & Abroad
Over 110,000 nurses are currently practicing in Nigeria. All work as nursing professionals.
There are over 460,000 Nigerians living in the United States, with over half born outside of the U.S.
States with large Nigerian communities include:

In the U.S., over 15% of the more than 3.7 million registered nurses in the United States are foreign-born, many of whom completed their training in countries other than the U.S.
There is a nationwide shortage of nurses in the U.S. due to a growing and aging population and many nurses retiring, but the demand for nurses differs from state to state. Within each state, more nurses may be needed in either cities or in rural areas.
View information and requirements for internationally educated nurses by state using our Select Your Service by State tool.