Select license type you're applying for: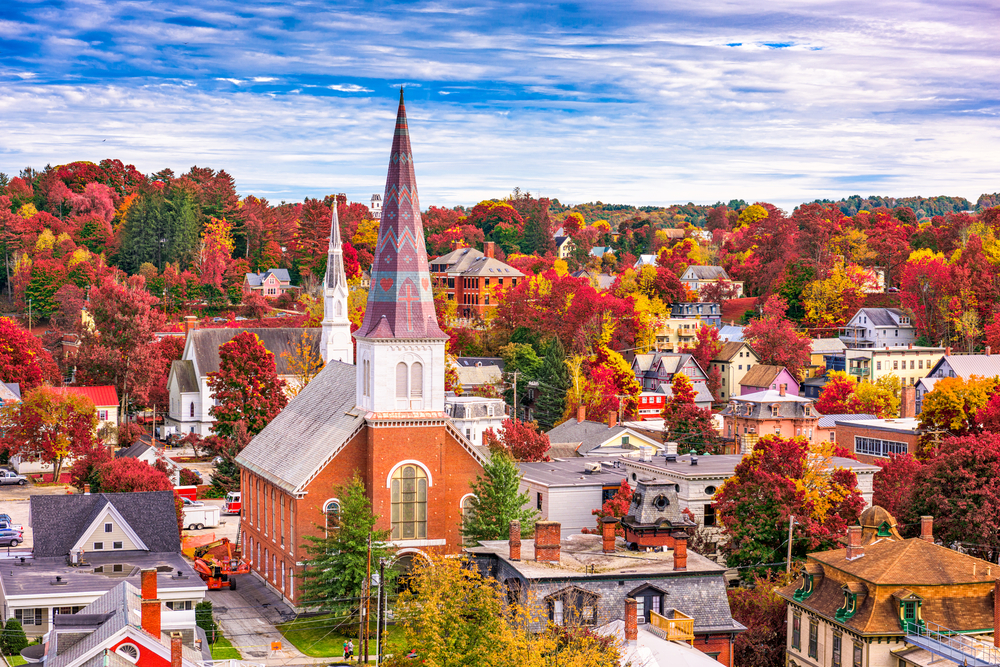 Registered Nurse - Initial Licensure

English Language Proficiency Exam Results
Exam scores not required to be resubmitted to CGFNS for CP Verification Letter.
Exams scores are not required to be submitted to CGFNS for CES.
*Certification Program Evaluation Letter (CP) required for applicants from non-English speaking countries.