CGFNS International recognizes the contributions of the global health workforce and proudly observes World Patient Safety Day on September 17, 2020.
The theme for World Patient Safety Day 2020 is Health Worker Safety: A Priority for Patient Safety. This year's theme is particularly important for CGFNS as a recognized global standards-setting organization and the world's largest credentials evaluation organization for the healthcare sector.
Public safety has been at the core of CGFNS' mission over the last 43 years, which hinges on our commitment to serving with fairness and transparency each of our stakeholder groups: migrating health professionals, the regulatory authorities that rely on our expertise, and, of course, the patients to whom our applicants must ultimately provide high quality health care.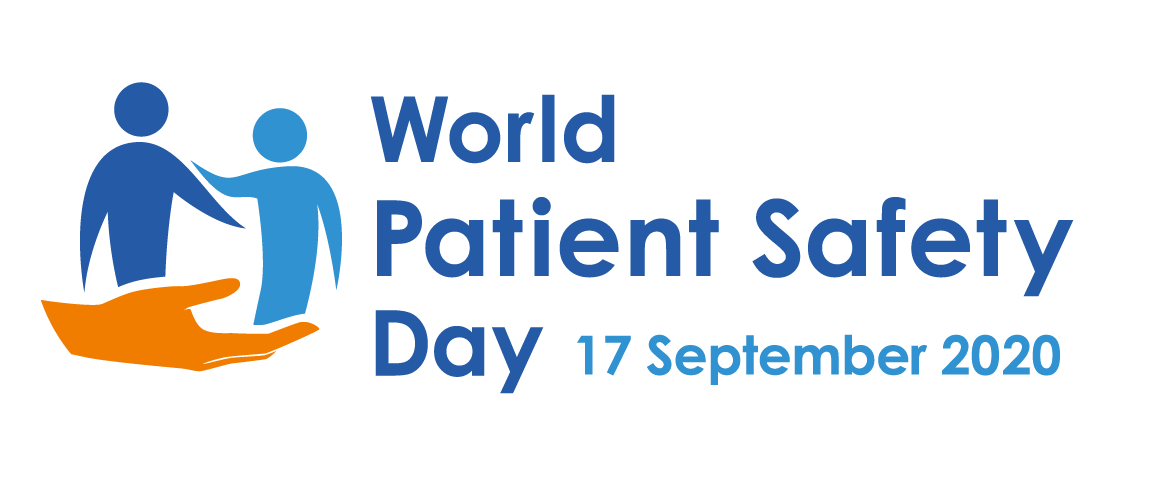 In the U.S., Canada, New Zealand, and beyond, perhaps our most visible contributions to patient safety are our rigorous credentials evaluations, which measure the education and competencies of foreign-educated nurses for comparability to the qualifications of their domestically-educated peers, ensuring that only those who meet their destination country's standards for licensure may practice.
Through our Alliance for Ethical International Recruitment Practices division, our working relationships with international patient safety organizations and global consumer groups, and our support of multilateral initiatives such as the United Nations' Global Compact for Safe, Orderly, and Regular Migration, CGFNS also promotes the safety of migrant health workers by protecting their human and labor rights and dignity across borders.
Since our founding in 1977, CGFNS has served more than 3 million health professionals from nearly every country in the world, serving as the pathway for them to safely migrate, learn, and practice their profession in a new country.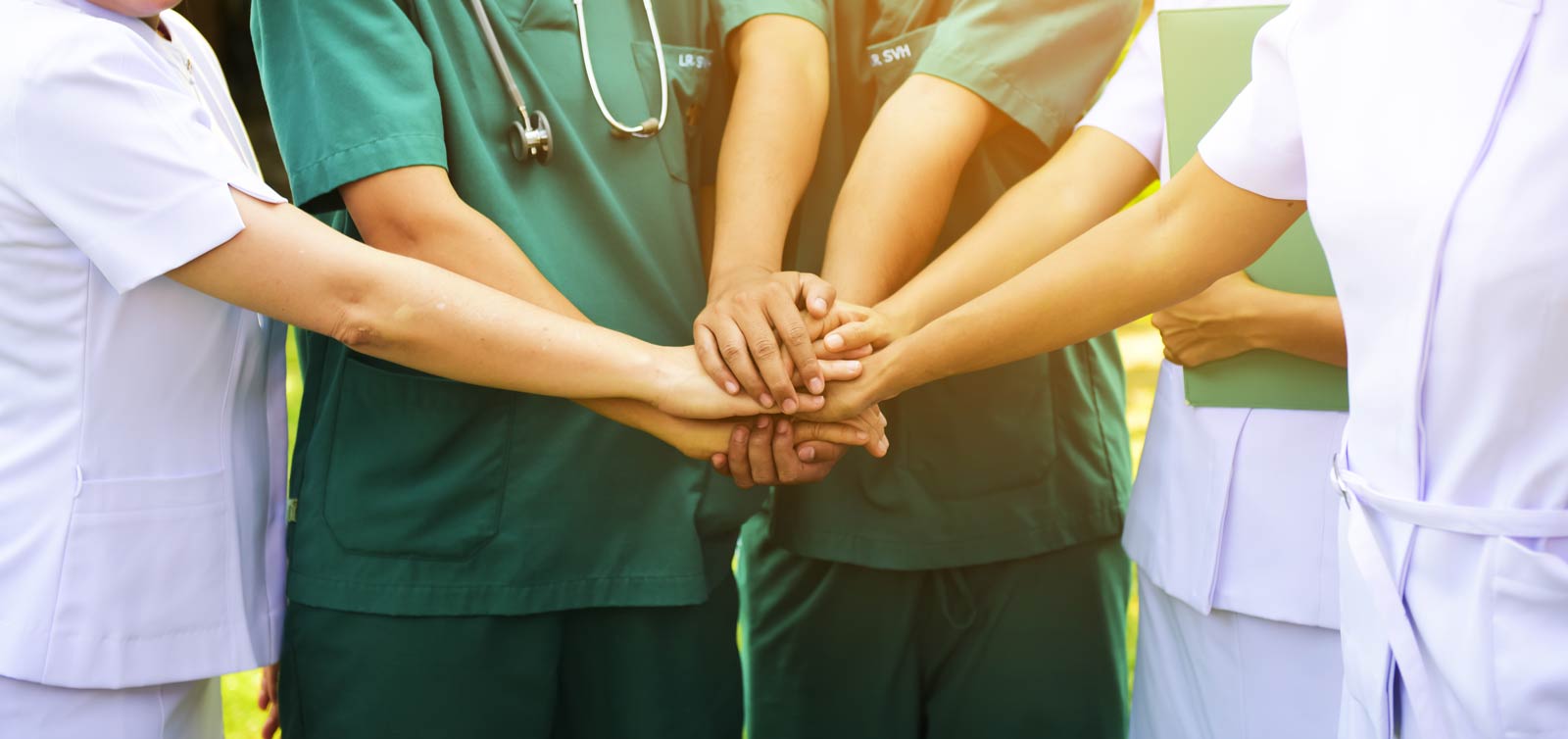 Now, many of those CGFNS Alumni are on the frontlines of the COVID-19 pandemic that has spread to all corners of the globe, illuminating the countless risks faced by health care professionals. Every day, they risk their lives and continue to serve their patients in the face of increased risk of infection due to PPE shortages, psychological trauma, and the growing threats of violence and stigmatization.
But it is through the courage and integrity of these health workers that gains are being made against COVID-19 and other crises affecting the health of communities around the world. That is why, today and every day, CGFNS remains dedicated to ensuring public safety, and supporting the safety of all health workers everywhere: their safety is at the heart of ensuring patient safety.
World Patient Safety Day 2020 Global Virtual Event
In celebration of World Patient Safety Day, consider attending WHO's Global Virtual Event, "One world: Global solidarity for health worker safety and patient safety" on Zoom from 14:00 – 17:50 CEST on 17 September 2020.
The Global Virtual Event will bring together organizations, health workers, and patients from around the world to showcase safety initiatives and share personal testimonies. WHO will also be launching products to support implementation of patient and health worker safety strategies.
A few of our colleagues who will be speaking:
At 14:23, WHO Chief Nursing Officer Elizabeth Iro will speak about 2020 as the International Year of the Nurse and Midwife.
At 14:43, ILO Senior Health Services Specialist Christiane Wiskow & Dr. Maria Neira of WHO will discuss occupational health & safety and launch a policy brief: National programmes for occupational health of health workers.
At 16:12, ICN CEO Howard Catton will speak alongside nursing colleague Perpetual Ofori Ampofo
First commemorated following the 72nd World Health Assembly in May 2019, where it was endorsed by all 194 WHO Member States, World Patient Safety Day is celebrated in order to raise public awareness and engagement, enhance understanding of patient safety as a global priority, and encourage collaboration and action promoting patient safety.
For more information about CGFNS and its mission, visit: https://www.cgfns.org/about/. Learn about our support of health workers in the fight against COVID here and our advocacy for ethical recruitment practices at: https://www.cgfnsalliance.org/.