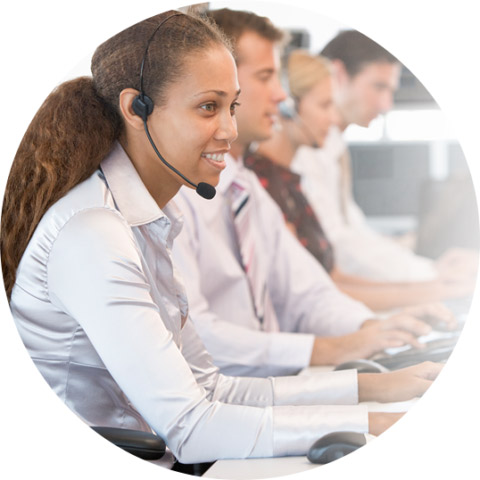 Talk to a CGFNS Expert Online
Have a face-to-face discussion with a CGFNS International staff member online using your computer or mobile device from anywhere in the world. With the click of a button and a small fee, you can ask about the status of your application, learn how to solve an issue that is delaying your approval, or simply ask about the CGFNS process and how to navigate each of the steps of your order.
To ensure the quality of this service, there is a $25 service fee for one hour of dedicated guidance. To schedule an hour-long consultation, click the calendar, choose the time and date that's right for you, and submit a consultation request form.
Once your request is submitted, you will receive an automated email confirming the submission of your request. Monitor your email for confirmation of the virtual appointment you requested. The $25 service fee will be added to your CGFNS Connect account. You will have 72 hours to complete the payment once the order is added to your account. After 72 hours, if your payment has not been received, your virtual consultation will be cancelled and you will have to resubmit a time and date should you still want to request a virtual consultation.
 Consultations are available Tuesday through Friday, 9:00 a.m. to 3:00 p.m. (15:00) EST.
Complete the Virtual Consultation Scheduler form and pick the time and date that's right for you. An automated confirmation e-mail will arrive to your inbox, followed by a response from the virtual consultation coordinator.
If you do not receive a confirmation email, check the Junk / Spam folder, as well as your CGFNS Connect account.